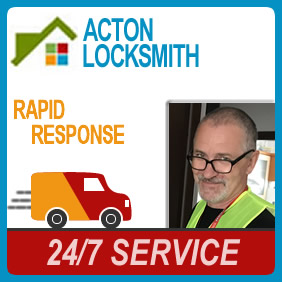 Acton skilled locksmiths are available to help with all your locks and security requirements, including emergency lockout, locked in situations, locks replacement, locks repair, new locks supply & installation, opening safes, bike locks, mail box and many more services in and around Acton and local areas. We at Acton locksmiths carry a wide range of locks, from Chubb, Yale, Union, Mul-t-Lock, Ingersoll, ERA and 5-lever British Standard Mortice Deadlock (BS 3621-2004). Whatever your lock requirements are, you can rest assured that our Acton locksmith can repair, supply and fit any lock at your convenience.
Our Acton locksmiths are on-call 24 hours a day for all types of locksmith work including lock-outs, lock changes, lock repairs, after burglary repairs and emergency entry. Other services our Acton locksmith offers, includes securing your property after burglary, install latest secure locks available today.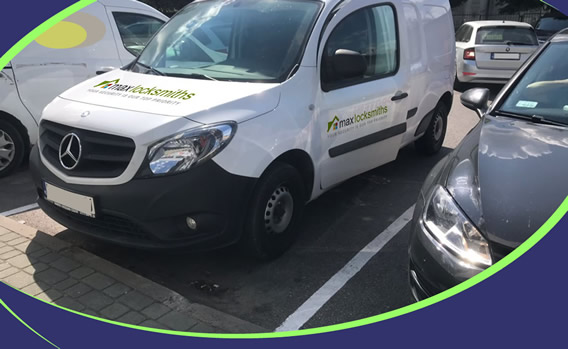 About uPVC mortise lock by Locksmith Acton
A mortise lock is a type of lock that is typically used on doors with a mortise, or rectangular-shaped pocket, cut into the door. This type of lock is commonly found in older buildings and is known for its durability and security. A UPVC (unplasticized polyvinyl chloride) door lock is a type of mortise lock that is specifically designed for use with UPVC doors. UPVC is a popular material for doors and windows because of its low maintenance, energy efficiency, and durability.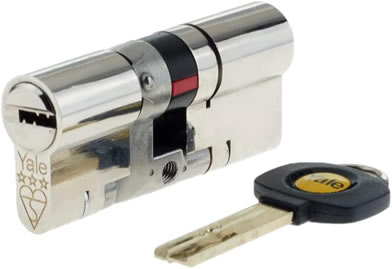 We carry a wide range of locks and security products from leading industry brands including Yale, Union, Banham, Cisa, Ingersoll & ERA. This means that our Acton locksmith will usually complete the work on their first visit.
Our Acton locksmith will aim to get to you within 20-40 minutes, and we're available 24 hours a day. Our locksmith work is guaranteed with a 12 month manufacturers warranty on all parts and 90 days guarantee on all workmanship.